Edina Automotive Accessories by Nifty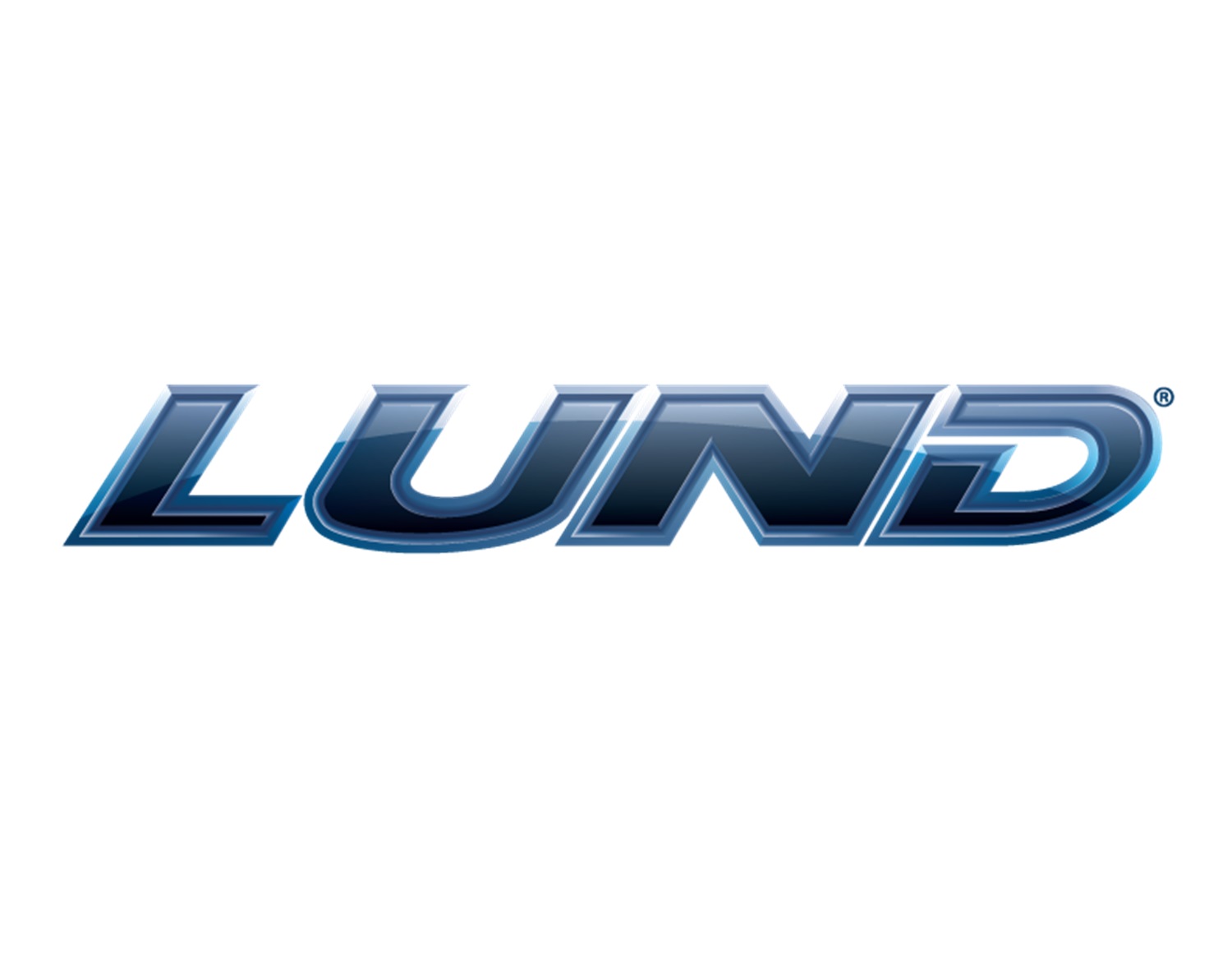 Nifty automotive parts are available to you in Edina, MO at Burkholder Truck and Auto Sales! Find all the Nifty accessories you need including Cargo Area Liner, Cargo Bag, Carpet Kit, Door Panel Set, Floor Center Hump Mat, Floor Mat Set, Truck Bed Liner, and much more!
About Nifty
Protect your investment. With Nifty's custom-molded floor mats and rear cargo trays, today's cars, sport utility vehicles, vans and pickups get the protection they deserve - without sacrificing style. Designed to withstand the wear and tear that weather and work can dish out, Nifty products not only enhance vehicle appearance, they keep your vehicle looking great year after year. Simple, quality products — that's the Nifty difference.