Edina Automotive Accessories by Westin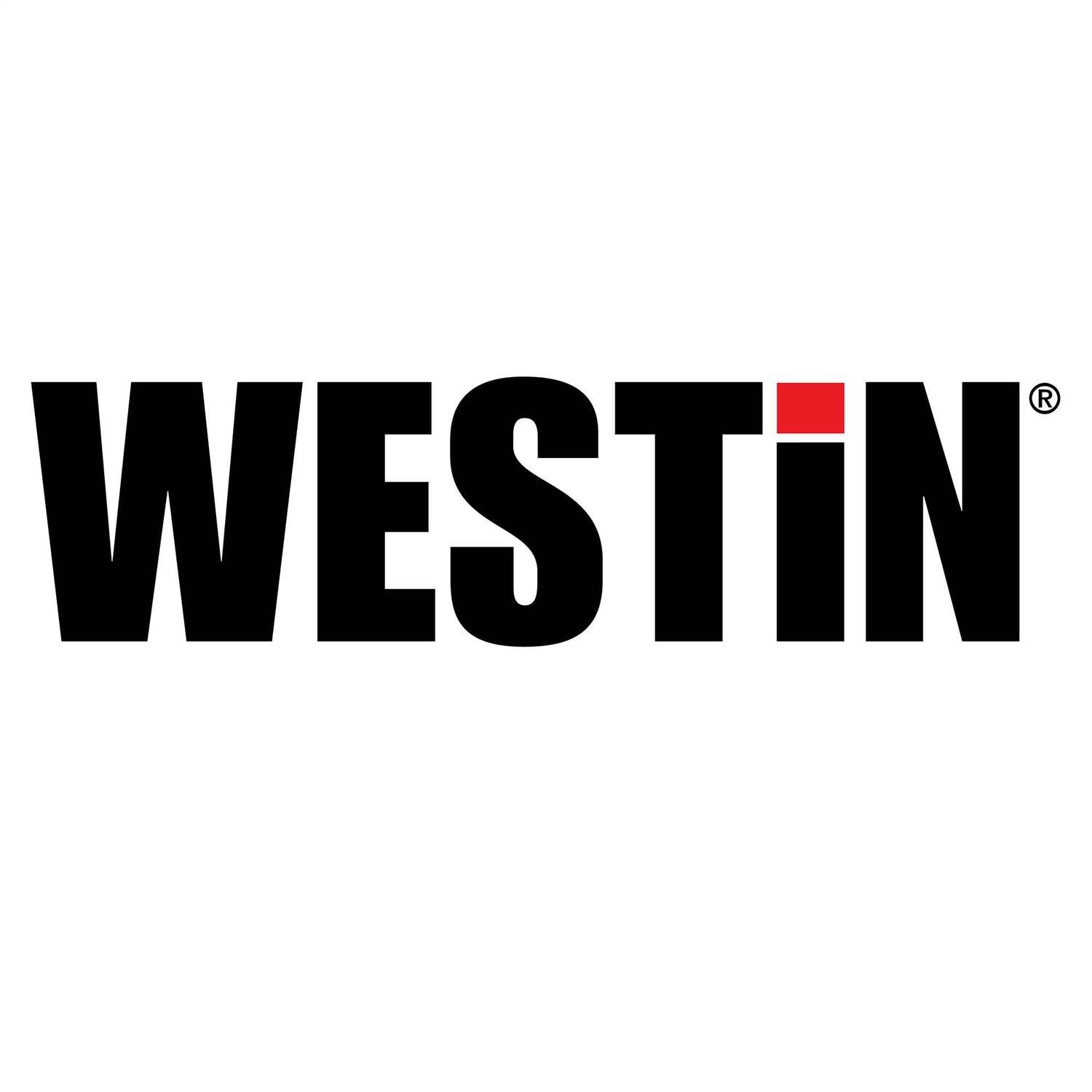 Westin automotive parts are available to you in Edina, MO at Burkholder Truck and Auto Sales! Find all the Westin accessories you need including Bull Bar, Bumper- Rear, Cargo Area Liner, Floor Liner, Floor Mat Set, Grille Guard, Hood Protector, Nerf/Step Bar, Nerf/Step Bar (Wheel to Wheel), Running Board, Running Board Mount Kit, Side Window Vent, Tool Box, Trailer Wire Connector, Truck Bed Side Rail Protector, and much more!
About Westin
Westin Automotive Products, Incorporated is a manufacturer of premium quality truck and SUV accessories. We sell directly to reputable warehouse distributors and chain retailers, who in turn provide the best service to consumers, offering the widest selection of inventory and quick delivery. It is the Mission of Westin Automotive Products, Inc. to provide its customers with high demand products through the promotion of sales. Marketing programs that build brand awareness and customer loyalty support this promotion all the while maintaining the product quality that earned us our place in the industry. Today there are many choices available from a wide variety of suppliers and we know the decision making process is becoming all the more confusing. In fact, during meeting, we are often asked What makes Westin different from all the other competitors in the truck accessory market? or more simply put; Why Westin? In order to answer this question we would like you to consider the following: Over 33 years; The most complete line of Step-Up products in the broadest range of materials; Over 8 styles of Grille Guards to choose from; Consumer and Trade advertising; Authorized Dealer Program; Email Broadcasts Competitively priced products and programs; A proven record of consistent fill rates of over 90%. THATS WHY!