Edina Automotive Accessories by Hays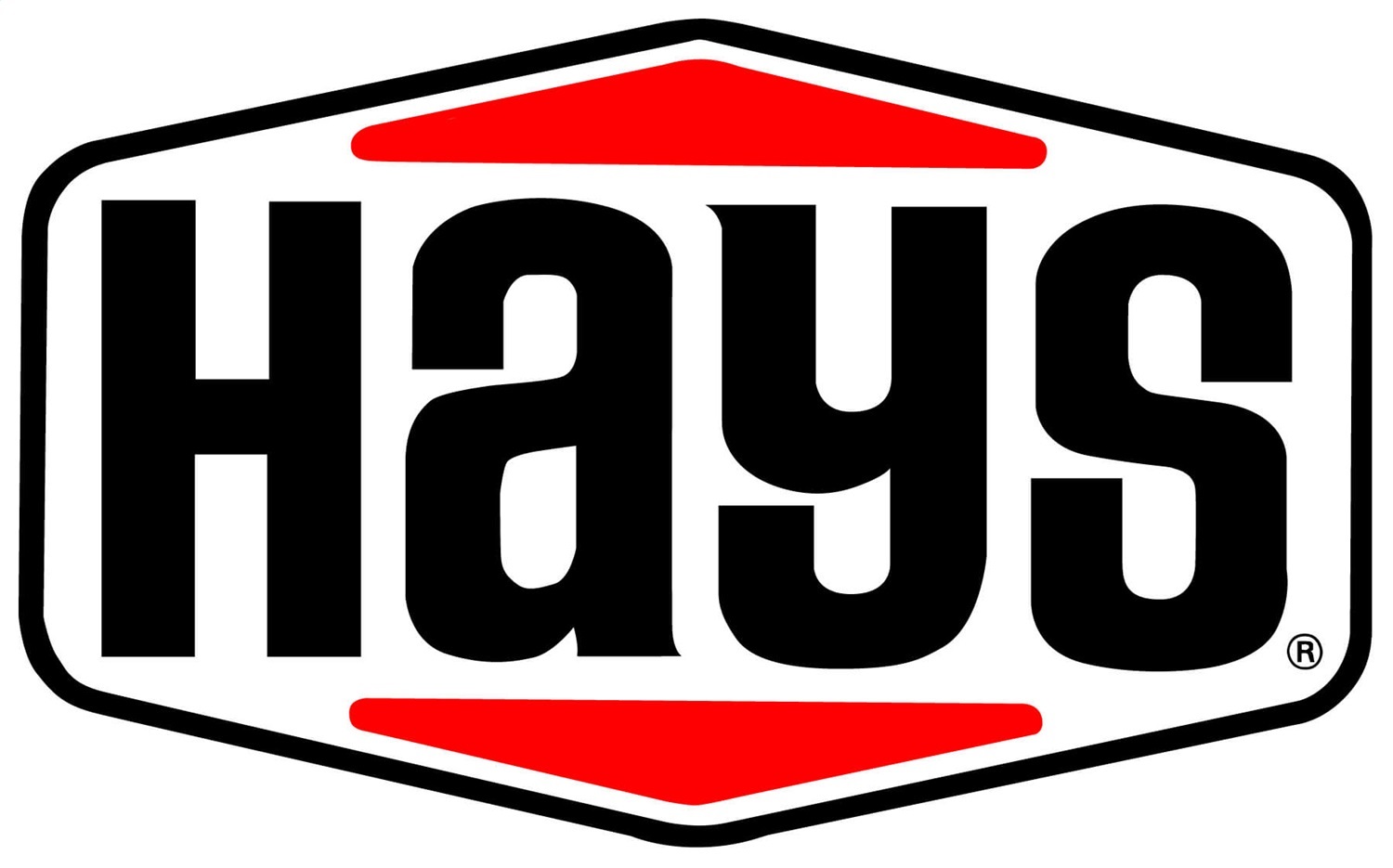 Hays automotive parts are available to you in Edina, MO at Burkholder Truck and Auto Sales! Find all the Hays accessories you need including Auto Trans Flexplate, Clutch Bearing Installation Tool, Clutch Cable, Clutch Flywheel, Clutch Kit, Clutch Plate (Disc), Clutch Pressure Plate, Clutch Release Bearing, Decal, Shirt, Torque Converter, and much more!
About Hays
Drag racing's biggest stars have relied on Hays clutches since SEMA Hall of Famer Bill Hays decided back in 1958 that there had to be a way to build one that could stand up to racing's unimaginable power and torque. "Big Daddy" Don Garlits, Tom "the Mongoose" McEwen, and countless icons of the sport went to just one place for their clutches: Hays. Now part of Holley Performance, Hays continues to develop complete clutch kits for an infinite number of high-performance applications, pressure plates for precise gear changes, clutch discs for smooth, chatter-free engagement, and flywheels and flexplates ideal for today's vehicles.