Edina Automotive Accessories by K&N Filters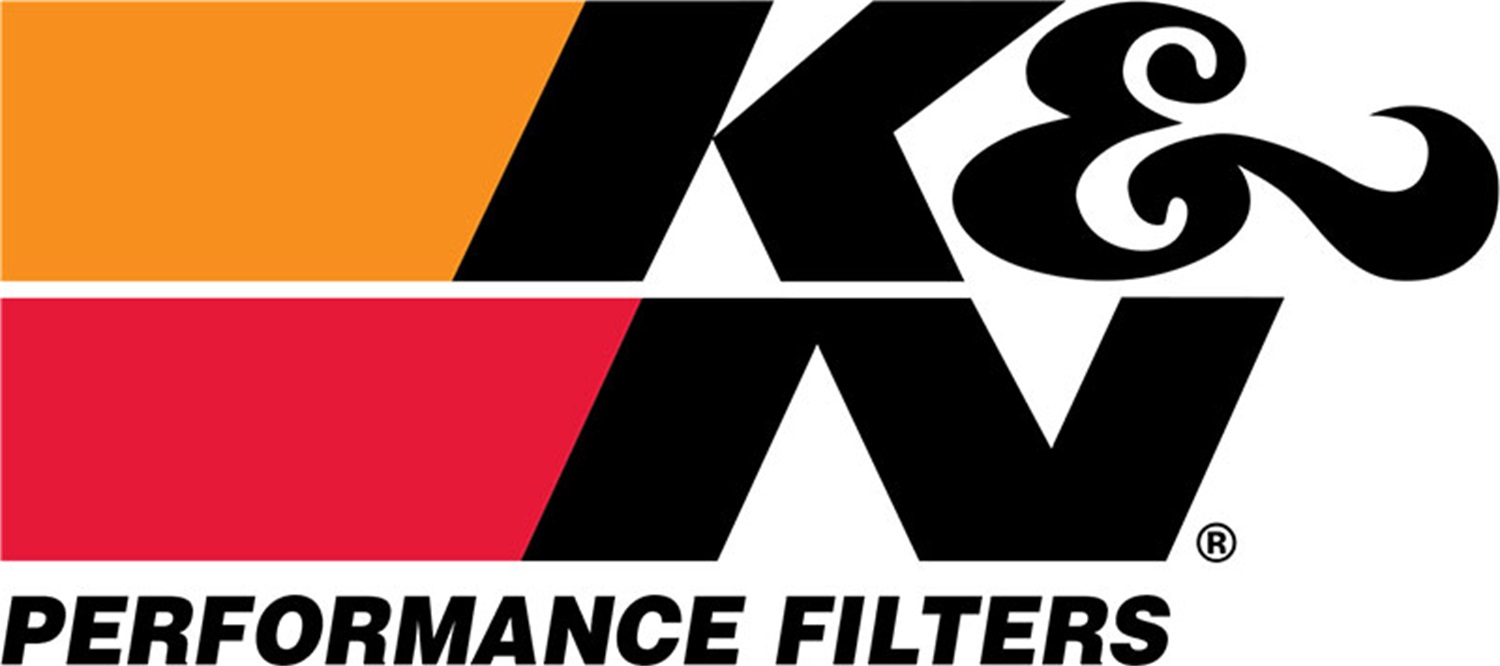 K&N Filters automotive parts are available to you in Edina, MO at Burkholder Truck and Auto Sales! Find all the K&N Filters accessories you need including Air Cleaner Assembly, Air Cleaner Base Plate, Air Cleaner Intake Hose, Air Cleaner Mounting Gasket, Air Cleaner Vent Hose Adapter, Air Filter, Air Filter Wrap, Air Intake Adapter, Air Intake Kit, Cabin Air Filter, Engine Air Box, Fluid Filter, Fuel Filter, Oil Breather Cap, Oil Filter, and much more!
About K&N Filters
K&N Engineering, of Riverside, California, is the inventor and leading innovator of reusable cotton gauze filter technology for automotive applications. From humble beginnings as a family run business over 35 years ago, K&N Engineering, now a truly global company with offices in the U.K. and the Netherlands, continues to exist as a family owned business with an enthusiast mindset and a direct connection with motor sports that carries over throughout all levels of management and manufacturing. Today, K&N exists as both the sales and brand leader for performance filters, and maintains a stocking catalogue of over 3,500 part numbers, including an extensive line of both factory replacement drop-in filters, FIPK (Fuel Injection Performance Kit) applications, and its line of innovative Performance Gold oil filters. The cornerstone of K&N's philosophy has been, and continues to be, that automotive performance does not have to have a shelf life, or to stand at odds with the quality of life of the purchasing consumer or others. Put simply, the benefits of increased performance associated with K&N filters contributes meaningfully towards money savings, fuel savings, and a dramatic reduction in environmental waste for the life of the vehicle in which the filter is installed. K&N appreciates that a little education goes a long way in helping consumers take an active role in thinking for the first time about air filters, and then taking an active stance in choosing the filter that is right for them and best reflects their values and needs. With this choice made, K&N consumers become K&N advocates for life, giving "lifetime" another layer of significance.