Edina Automotive Accessories by AutoMeter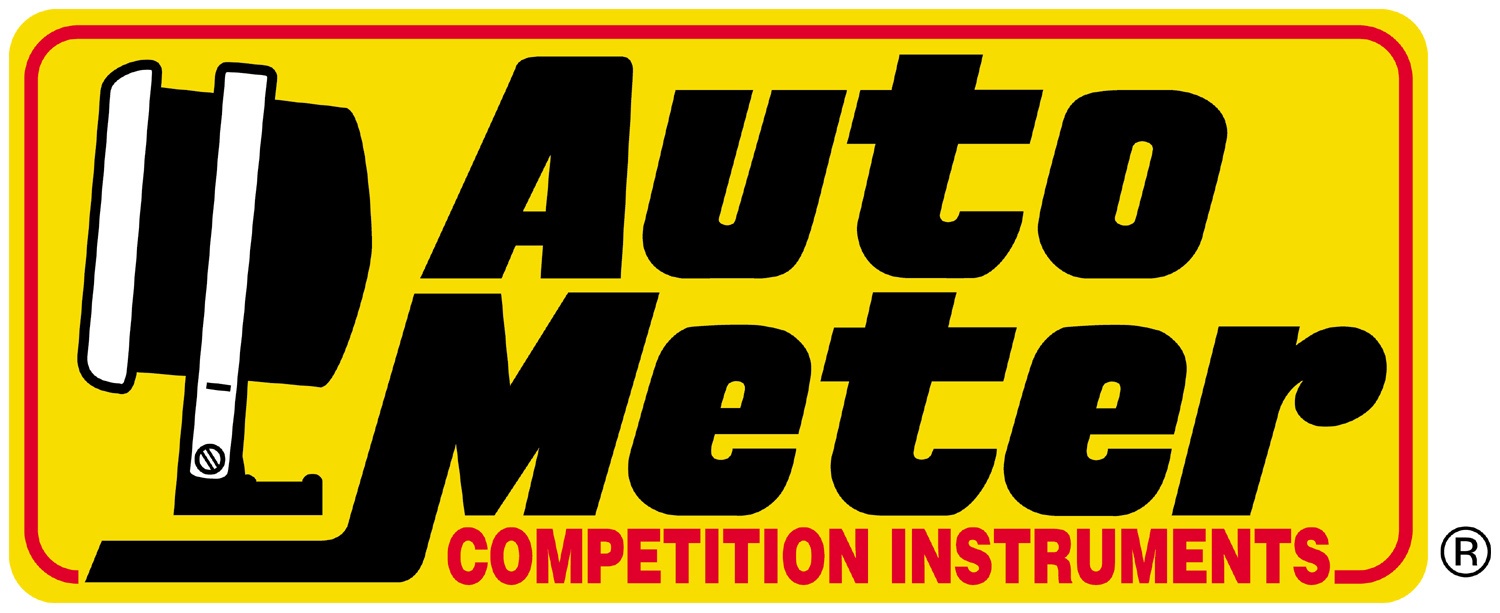 AutoMeter automotive parts are available to you in Edina, MO at Burkholder Truck and Auto Sales! Find all the AutoMeter accessories you need including Auto Trans Oil Temperature Gauge, Boost Gauge, Boost/Vacuum Gauge, Engine Oil Temperature Gauge, Fuel Gauge, Fuel Pressure Gauge, Gauge Pillar, Gauge Pod, Gauge Set, Oil Pressure Gauge, Pyrometer Gauge, Speedometer, Tachometer, Voltmeter Gauge, Water Temperature Gauge, and much more!
About AutoMeter
Next generation instruments from Auto Meter combine our NASCAR proven racing movements with our award winning LED lighting technology to offer you the ultimate in Accuracy, Durability, Visibility and Styling.