Edina Automotive Accessories by Hella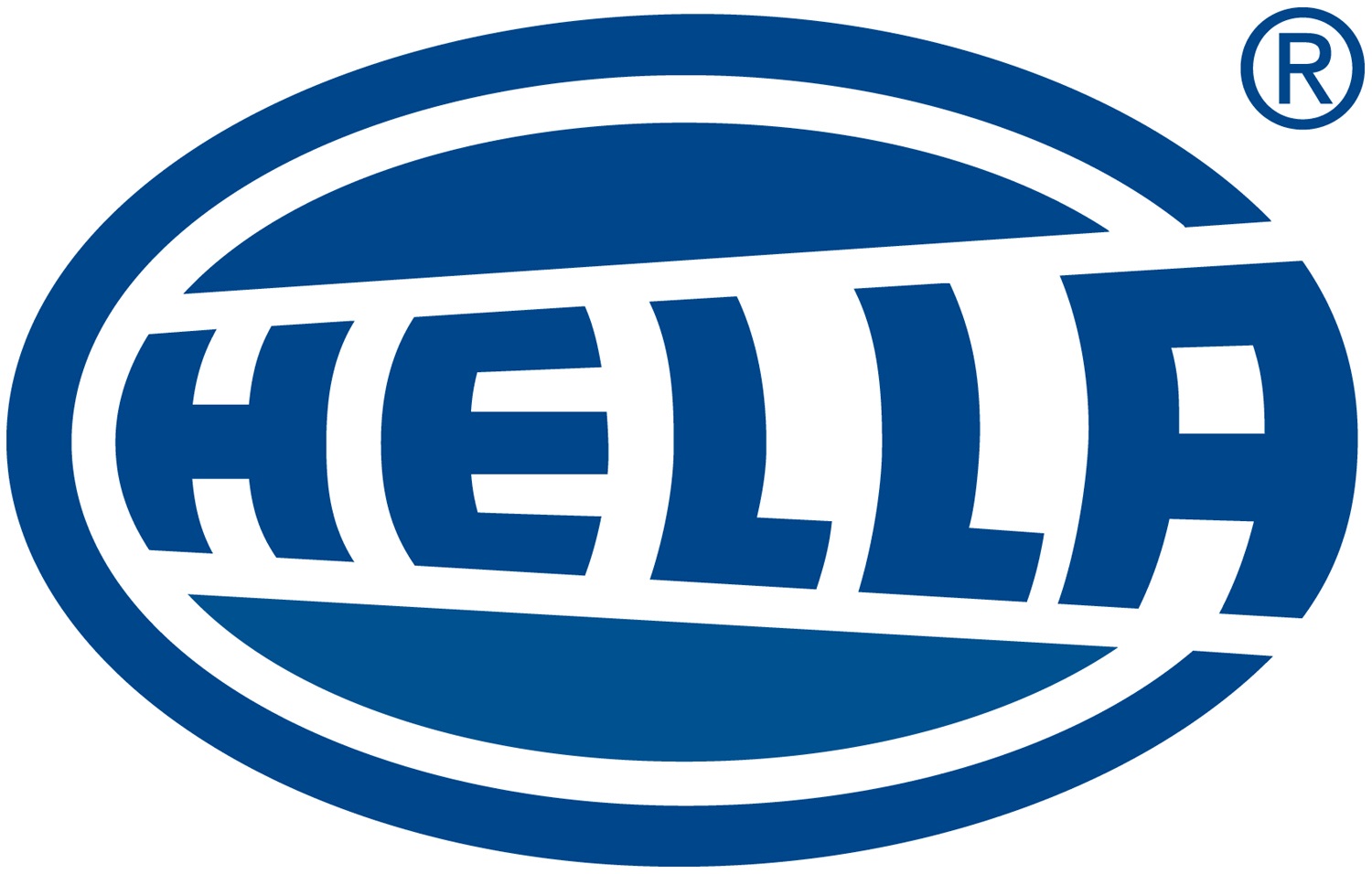 Hella automotive parts are available to you in Edina, MO at Burkholder Truck and Auto Sales! Find all the Hella accessories you need including Bulb, Driving Light, Fog Light Assembly, Head Light Assembly, Head Light Bulb, Head Light DE Module, Interior Lamp, Interior LED, LED Light Bar, Marine Light, Reflector Assembly, Side Marker Light Assembly, Tail Light Assembly, Turn Signal Light Assembly, Worklight, and much more!
About Hella
Benefit from our OE (original equipment) know-how and our technological expertise. With more than 38,000 products, HELLA offers a remarkably good range of vehicle-specific components, universal parts and accessories - all to top quality standards for successful business. HELLA offers you a great selection of spare parts. On the one hand, a great range of electronics for continuously rising repair volumes - with sensors, actuators and control units. On the other hand a broad range of electrical products that has grown over many years. HELLA is the Number 1 player on the independent component market for vehicle-specific lighting, and has the most extensive market coverage. Our innovative power allows us to continually further develop our product range of headlights, lamps, interior lights, bulbs, and more.