Edina Automotive Accessories by Warn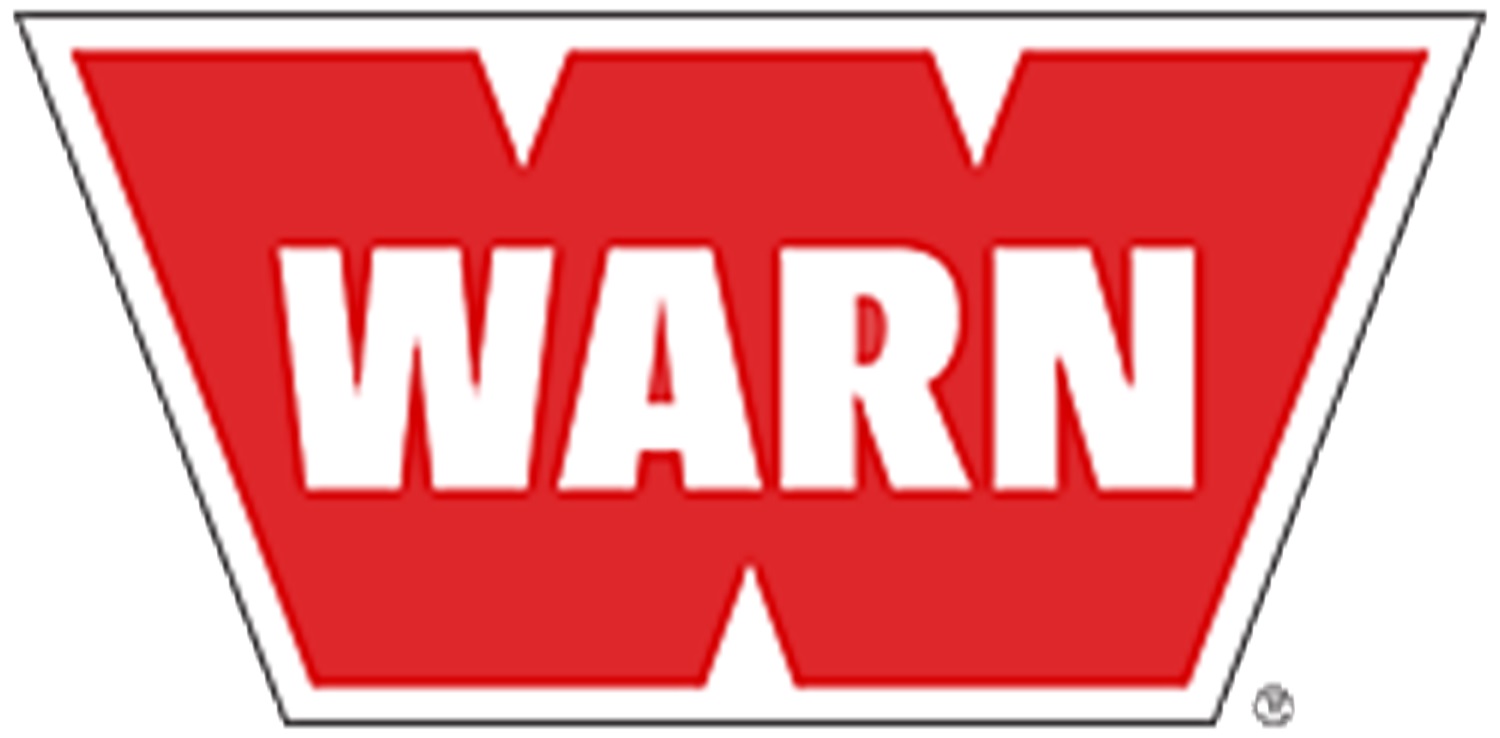 Warn automotive parts are available to you in Edina, MO at Burkholder Truck and Auto Sales! Find all the Warn accessories you need including Brush Guard, Bumper- Front, Chassis Guard, Grille Guard, Head Light Guard, Hoist, Locking Hub Kit, Snow Plow Mount, Winch, Winch Carrier, Winch Controller, Winch Cover, Winch Fairlead, Winch Mount Kit, Winch Rope, and much more!
About Warn
Warn Industries is the world's most recognized brand in off-road products. The company designs, manufactures and markets a full line of off-road equipment and accessories that enhance the performance of four-wheel-drive vehicles and ATVs. As well, the WARN Industrial and WARN Works (for utilitarian use) brands offer high-performance, quality products for today's hard worker.