Edina Automotive Accessories by Fabtech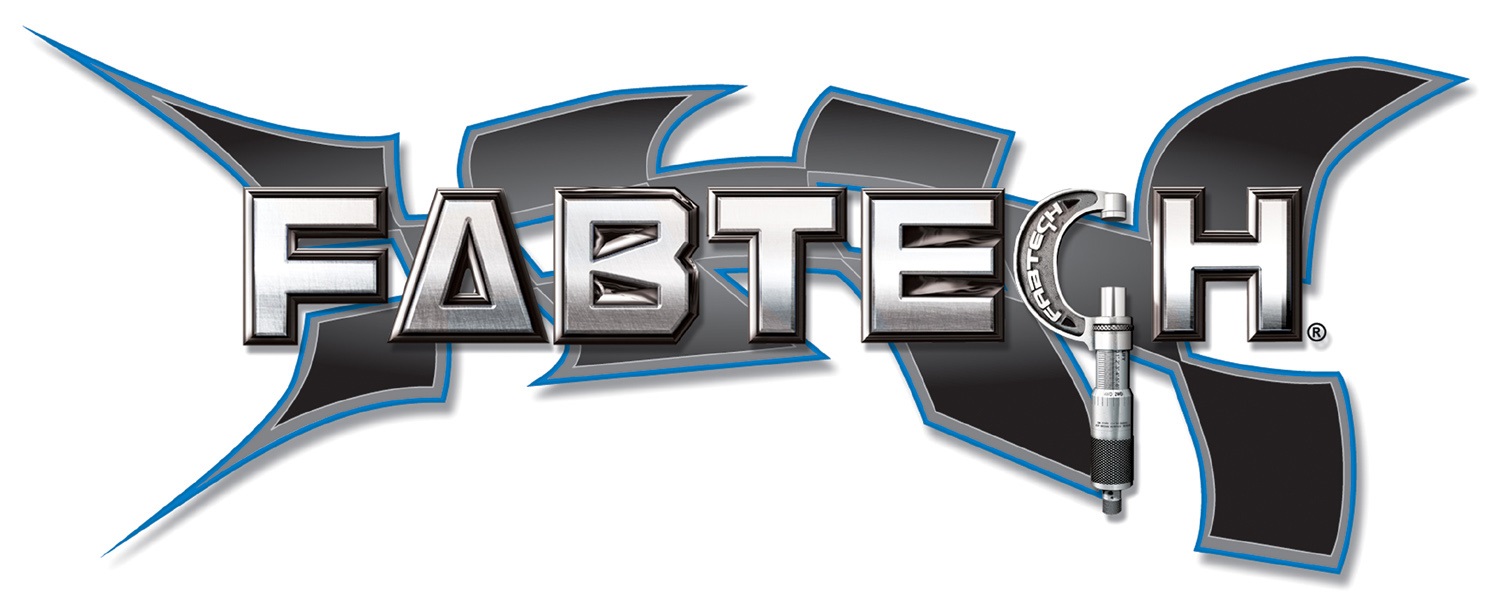 Fabtech automotive parts are available to you in Edina, MO at Burkholder Truck and Auto Sales! Find all the Fabtech accessories you need including Axle U-Bolt, Coil Over Shock Absorber, Coil Spring Set, Control Arm Bushing Kit, Control Arm Kit, Lift Kit-Suspension, Lift Kit-Suspension Component, Lift Kit-Suspension Front, Lift Kit-Suspension w/Shock, Multi Shock Kit, Shock Absorber, Steering Damper, Steering Damper Kit, Suspension Block, Suspension Front Leveling Kit, and much more!
About Fabtech
Established in 1989, Fabtech started as a small custom fabrication shop specializing in building suspensions for Prerunners and Race Trucks. Fabtech has since grown into a world class manufacturer of Suspension Systems and accessories for the offroad enthusiast. Fabtech operates a 200,000 sq. ft facility in Chino, California performing all phases of R&D and Manufacturing in house. Suspension designs are created internally and hand crafted by Fabtech's team of Race Shop fabricators and engineers for proper functionality and performance. State of the art CNC Lasers, Mills, Lathes and Welders construct each component for exceptional quality control and superior strength. Unique designs, extensive testing and superior strength is why Fabtech builds the finest 2 & 4 Wheel Drive Suspension Systems on the market today.