Edina Automotive Accessories by Alloy USA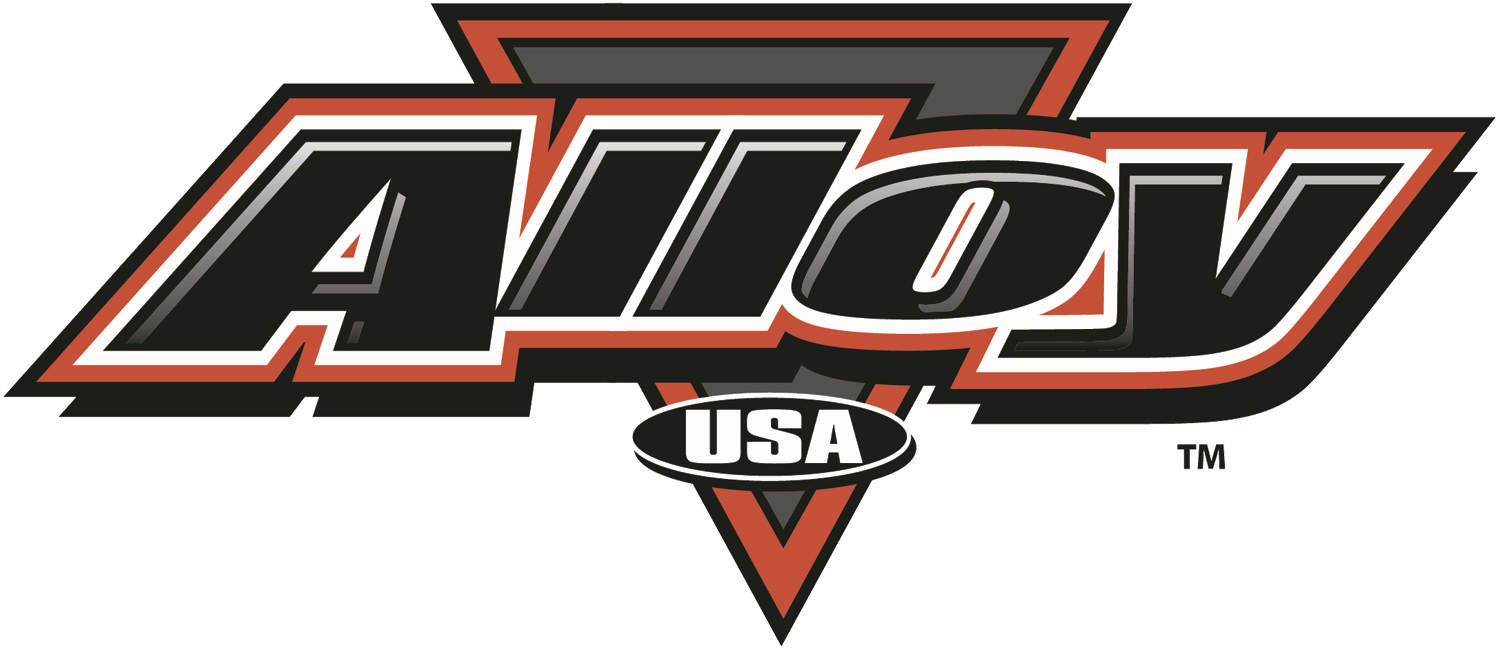 Alloy USA automotive parts are available to you in Edina, MO at Burkholder Truck and Auto Sales! Find all the Alloy USA accessories you need including 4WD Disconnect, Axle Kit, Axle Shaft, Axle Shaft Assembly, Axle Shaft Bearing, Axle Shaft Seal, Differential, Differential Cover, Differential Pinion Seal, Disc Brake Rotor, Mini Spool, Ring and Pinion, Ring and Pinion Overhaul Kit, Wheel Lug Stud, Wheel Spacer, and much more!
About Alloy USA
ALLOY USA is a manufacturer of performance drive train products, high strength axle shafts and kits, performance ring and pinion sets as well as trick problem solving products. We specialize in Jeeps, Chevy muscle cars, Mustangs, GM, Ford and Dodge trucks. We are everyday enthusiasts just like you. We off-road, drag race, camp, raise families, pay bills, etc. We have over 30 years experience in the performance market, and we know what works and how to make it. We also know how to keep the costs under control, so we can provide High Quality products at a fair price.