Edina Automotive Accessories by UWS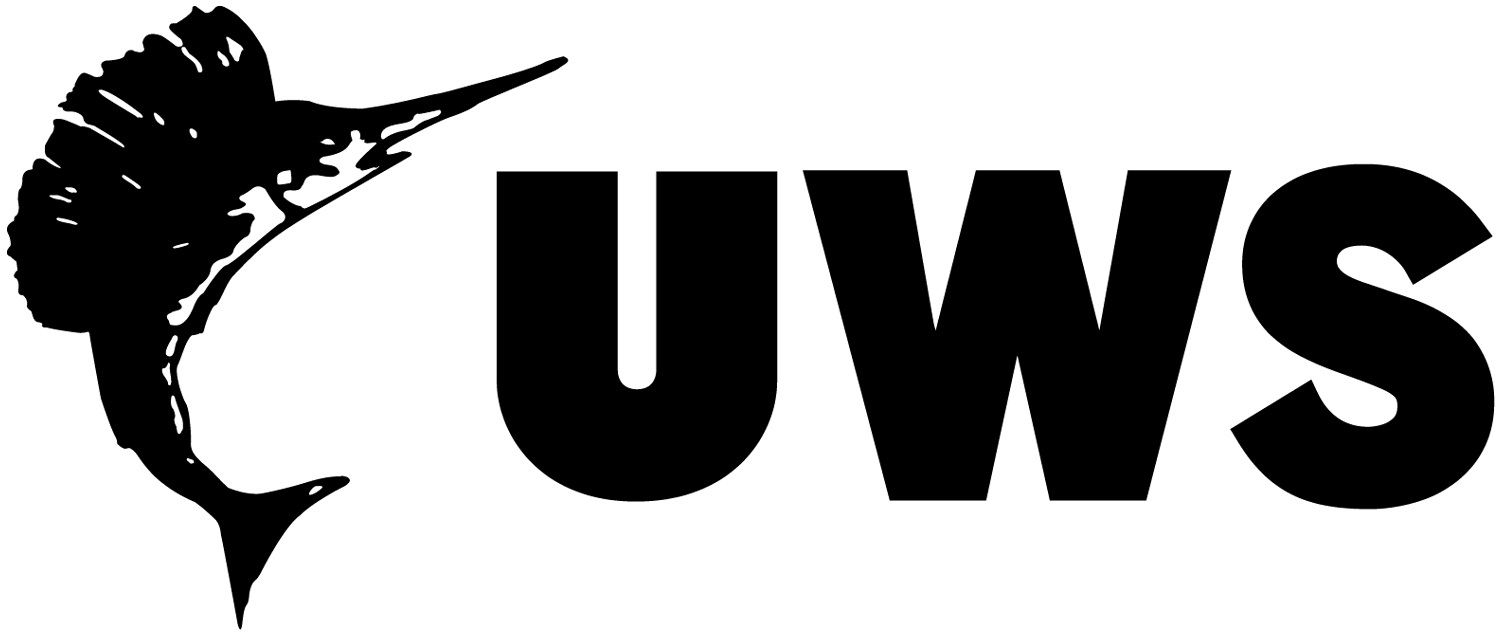 UWS automotive parts are available to you in Edina, MO at Burkholder Truck and Auto Sales! Find all the UWS accessories you need including Cargo Box, Dog Box, Emblem, Key -Pre Cut, Tool Box, Tool Box - Truck Bed Rail-to-Rail, Tool Box - Truck Bed Side Rail, Tool Box Handle, Tool Box Lock Cylinder, Tool Box Lock/Key, Tool Box Mounting Kit, Tool Box Tray, Tool Box Weatherstrip, Tool Box/Liquid Transfer Tank, Truck Tool Box Leg, and much more!
About UWS
Dedicated to professional workers and tradesmen, a complete assortment of commercial storage and carrier solutions at a great value. For the workman looking for tough, well-built storage and carrying solutions, that are as hard-working as you are. Tough. Reliable. USA Made.