Edina Automotive Accessories by AMP Research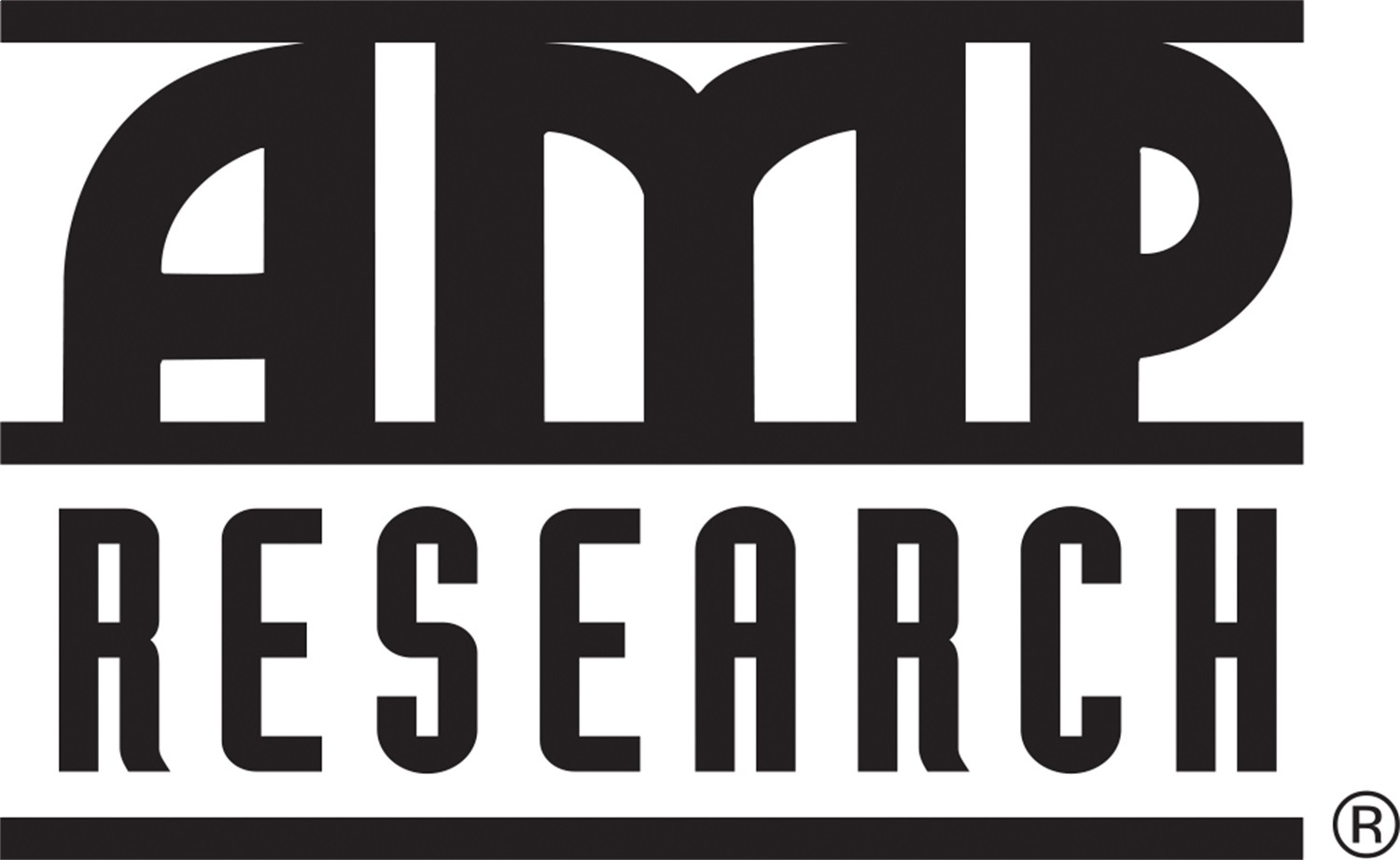 AMP Research automotive parts are available to you in Edina, MO at Burkholder Truck and Auto Sales! Find all the AMP Research accessories you need including Air Tank Mount Kit, Fuel Filler Door, Power Running Board, Power Running Board Controller, Power Running Board Switch, Power Running Board Trim Kit, Power Running Board Wire Harness, Running Board Extension Arm, Running Board Light Kit, Truck Bed Tailgate Extension, Truck Bed Tailgate Extension Bracket Kit, Truck Bed Tailgate Extension Latch Kit, Truck Bed Tailgate Extension Mount Kit, Truck Step, Truck Step Mounting Kit, and much more!
About AMP Research
OPEN DOOR. STEP ON BOARD. AMP Research Power Step automatically deploys for easy stepping in and out of your high-riding truck. When doors close, this power-operated running board retracts safely out of sight with no loss of ground clearance. The AMP Research Power Step is built to perform in severe driving conditions and is backed by a 5-year/60,0000 mile warranty.