Edina Automotive Accessories by Crown Automotive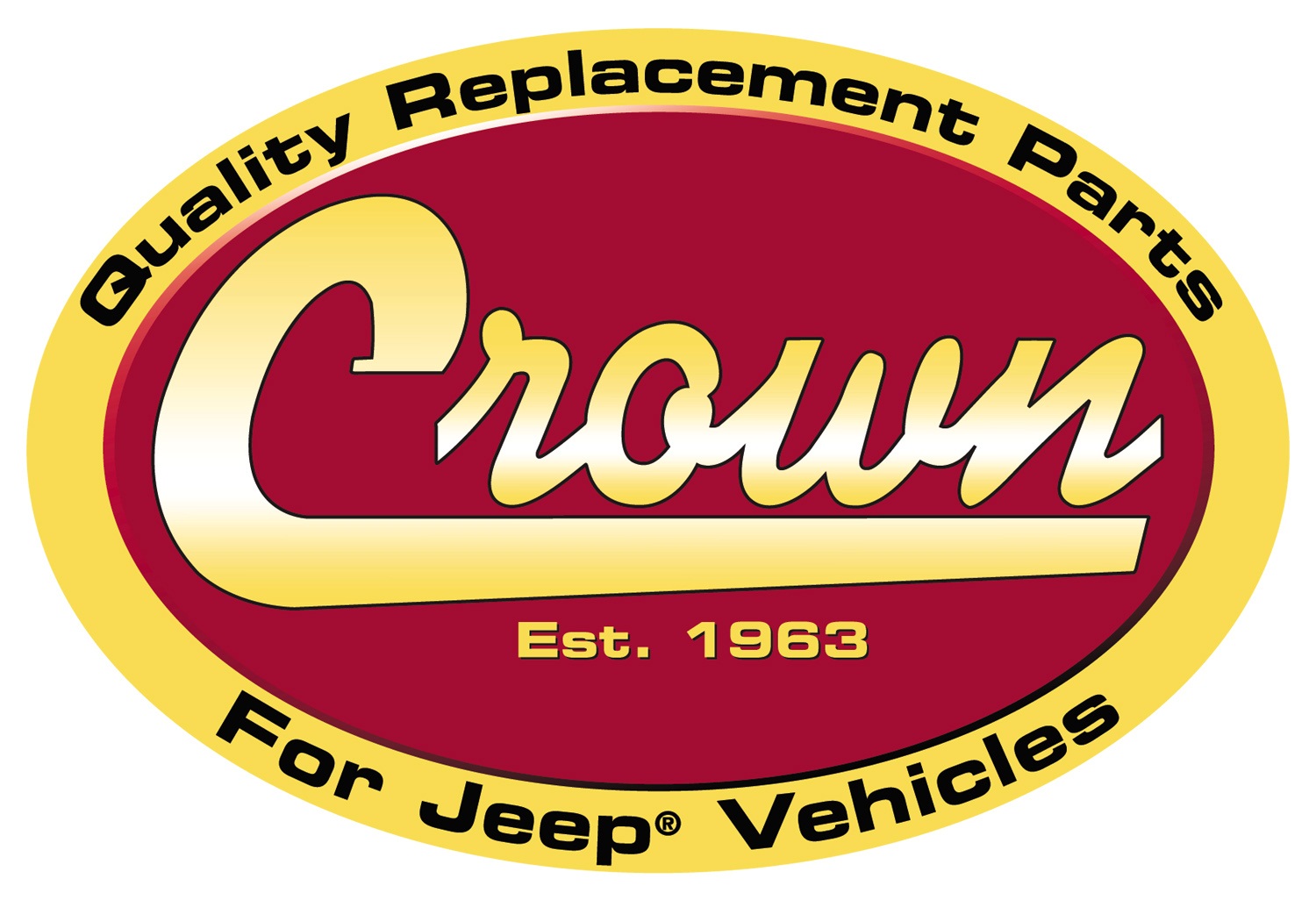 Crown Automotive automotive parts are available to you in Edina, MO at Burkholder Truck and Auto Sales! Find all the Crown Automotive accessories you need including Axle Shaft, Brake Hose, Control Arm, Disc Brake Caliper, Disc Brake Pad, Disc Brake Rotor, Door Mirror, Motor Mount, Parking Brake Cable, Radiator Hose, Ring and Pinion Kit, Serpentine Belt, Sway Bar Link, Tail Light Assembly, Tie Rod End, and much more!
About Crown Automotive
Crown Automotive is the premier manufacturer and distributor of quality replacement parts for Jeep(R) CJ(TM), Wrangler(TM), Cherokee(TM), Grand Cherokee(TM), Liberty(TM), and Commander(TM)."From humble beginnings in 1963 in a small Boston storefront, Crown Automotive has consistently maintained its commitment to offering only quality parts and exceptional service. Today, with warehouses in Massachusetts, Georgia, Nevada, Spain, and the Czech Republic, totaling over 160,000 square feet, Crown Automotive continues to be the leader in quality replacement parts for Jeep(R) vehicles. With over 8,000 different parts in stock for Jeep(R) vehicles from 1942 on up, Crown has the largest stock of replacement parts for Jeep(R) vehicles, including factory-discontinued parts. In fact, many of the older Jeeps are still on (and off) the road thanks to Crown parts. The Crown line consists of axle, body, brake, clutch, cooling, driveline, electrical, engine, exhaust, fuel, steering, suspension, transmission and transfer case components. Crown Automotive also offers an exclusive line of component kits and accessory products. Because we know that Jeeps are driven harder than most other vehicles, we emphasize offering only quality parts. In fact, we test parts on Jeeps before distributing them to our dealers to insure that they meet our standards for quality. Crown also supports its entire line with a 12 month/12,000 mile warranty to insure our dealers and their customers of our commitment to offering quality parts. We know from experience that Jeep(R) owners would rather pay a little more for a good quality part that's backed by a strong guarantee. But we know that price is important as well. So, not only will you find Crown parts to be of exceptional quality, but you'll find them at a great price too.