Edina Automotive Accessories by Blue Ox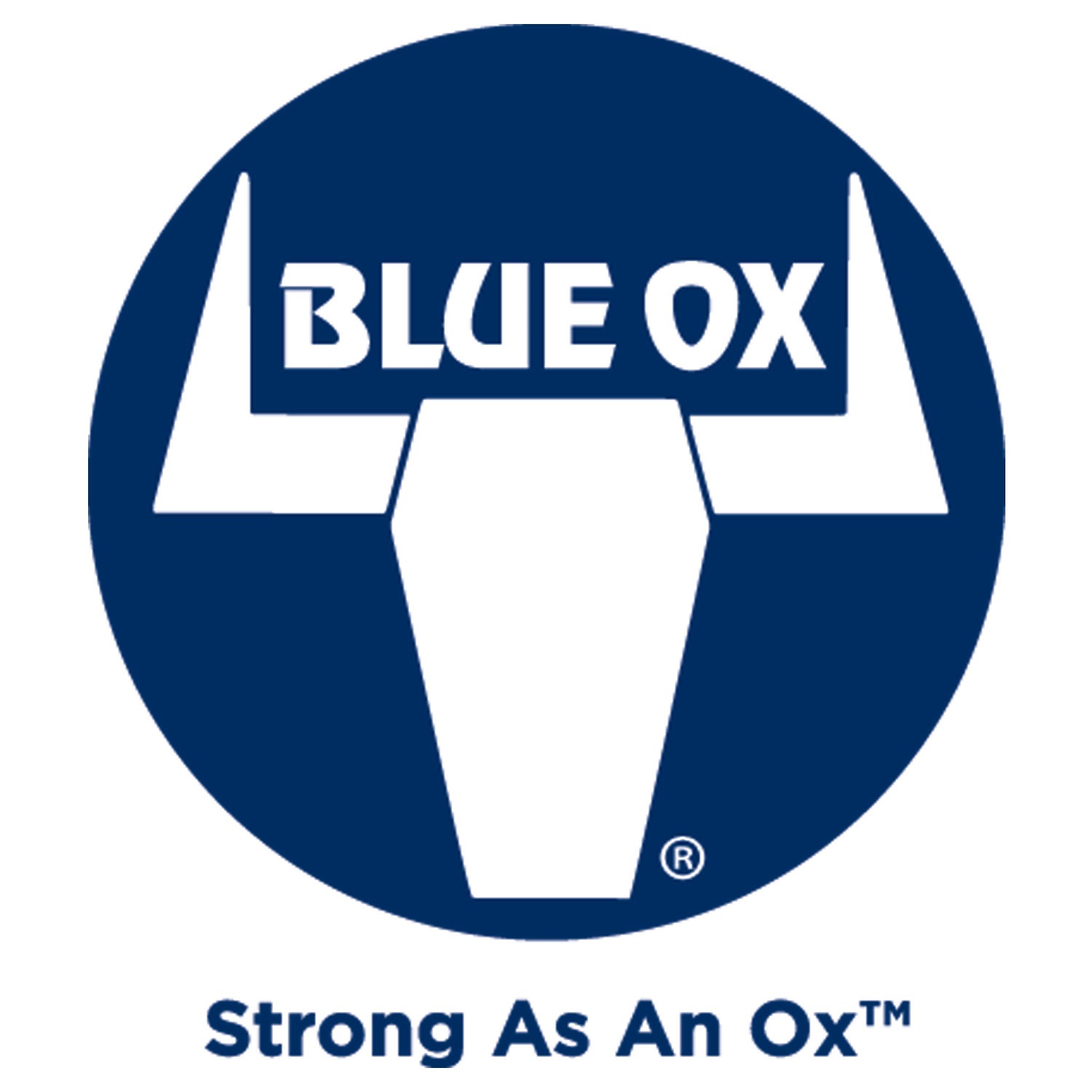 Blue Ox automotive parts are available to you in Edina, MO at Burkholder Truck and Auto Sales! Find all the Blue Ox accessories you need including Fuse Bypass, Gooseneck Trailer Hitch, Gooseneck Trailer Hitch Hardware, Steering Damper Mount Kit, Sway Bar, Tow Bar, Tow Bar Bracket, Tow Bar Hardware, Tow Bar Sway Control, Track Bar, Trailer Hitch, Trailer Hitch Receiver Tube Adapter, Trailer Wire Installation Kit, Weight Distributing Hitch Bar, Weight Distributing Hitch Sway Control, and much more!
About Blue Ox
Blue Ox is known internationally for its quality towing products, from tow bars and base plates, to steering control systems, supplementary brakes, carriers, weight distributing and gooseneck hitches and everything in between. With a product and accessory line as diverse as their customer base, Blue Ox has everything to meet your recreational or commercial needs.