Edina Automotive Accessories by Covercraft Carhartt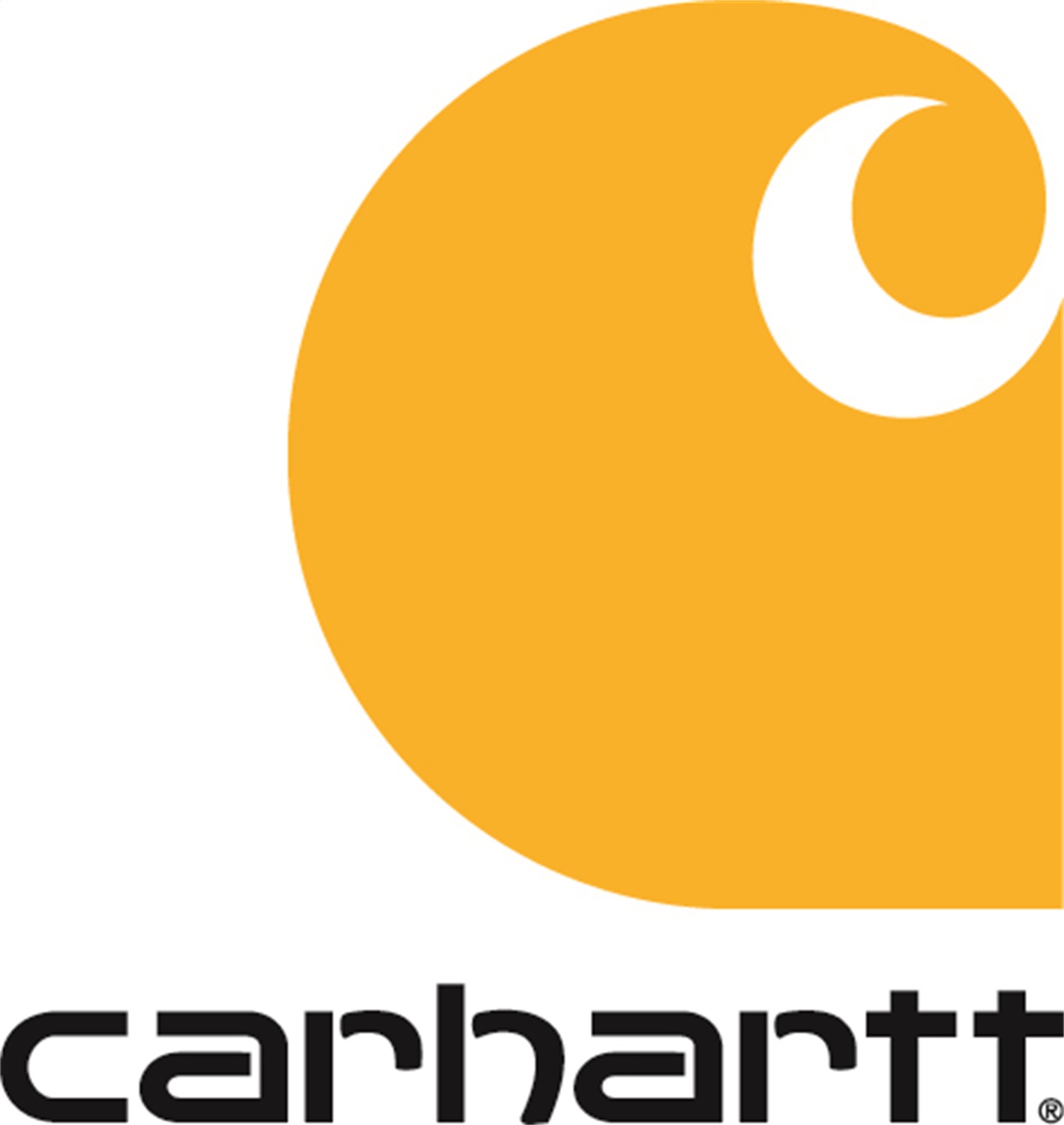 Covercraft Carhartt automotive parts are available to you in Edina, MO at Burkholder Truck and Auto Sales! Find all the Covercraft Carhartt accessories you need including Seat Cover, and much more!
About Covercraft Carhartt
Founded in 1965, Covercraft manufactures premium quality exterior and interior protection products for automotive, powersports and RV applications. Proudly celebrating over 50 years in business, Covercraft is the world's largest manufacturer of custom-patterned vehicle covers, offering more than 80,000 patterns. Covercraft's product line now includes seat protection, front-end masks (bras), dash covers, floor mats, tailgate nets, tire covers, custom windshield sunscreens, pet travel items and other specialty protection and storage products. Headquartered in Pauls Valley, Okla., Covercraft has more than 530 dedicated employees with additional manufacturing facilities in Texas, Mexico, England and Australia, and design centers in Okla., Calif., Ariz., and Ohio.